"Longest Days, Shortest Years" is the 5th full-length studio release from singer/songwriter Kyle Hutton. The 15 song project offers a ride back to a time when you listened to a record from beginning to end, and deliberately bucks the trend of experiencing an artist through a single, or an EP. "Longest Days, Shortest Years" delivers 57 minutes of the best yet from Hutton's pen and guitar.
"Kyle Hutton is a damn fine songwriter." – Ray Wylie Hubbard
The title track of the new cd, produced by Jeffery Armstreet, explores the dichotomy of time, how a minute can feel like a lifetime and a decade can pass in the blink of an eye. Hutton, a father of 3 boys and husband of 21 years, provides wise lament on this universal subject. Michael Martin Murphey joins in on the upbeat, reflective track with a cameo on guitar and vocals. "Being in the studio with Michael Martin Murphey was one of the highlights of making this record", states Hutton, "his willingness to be involved cemented my feelings about this song being the title track".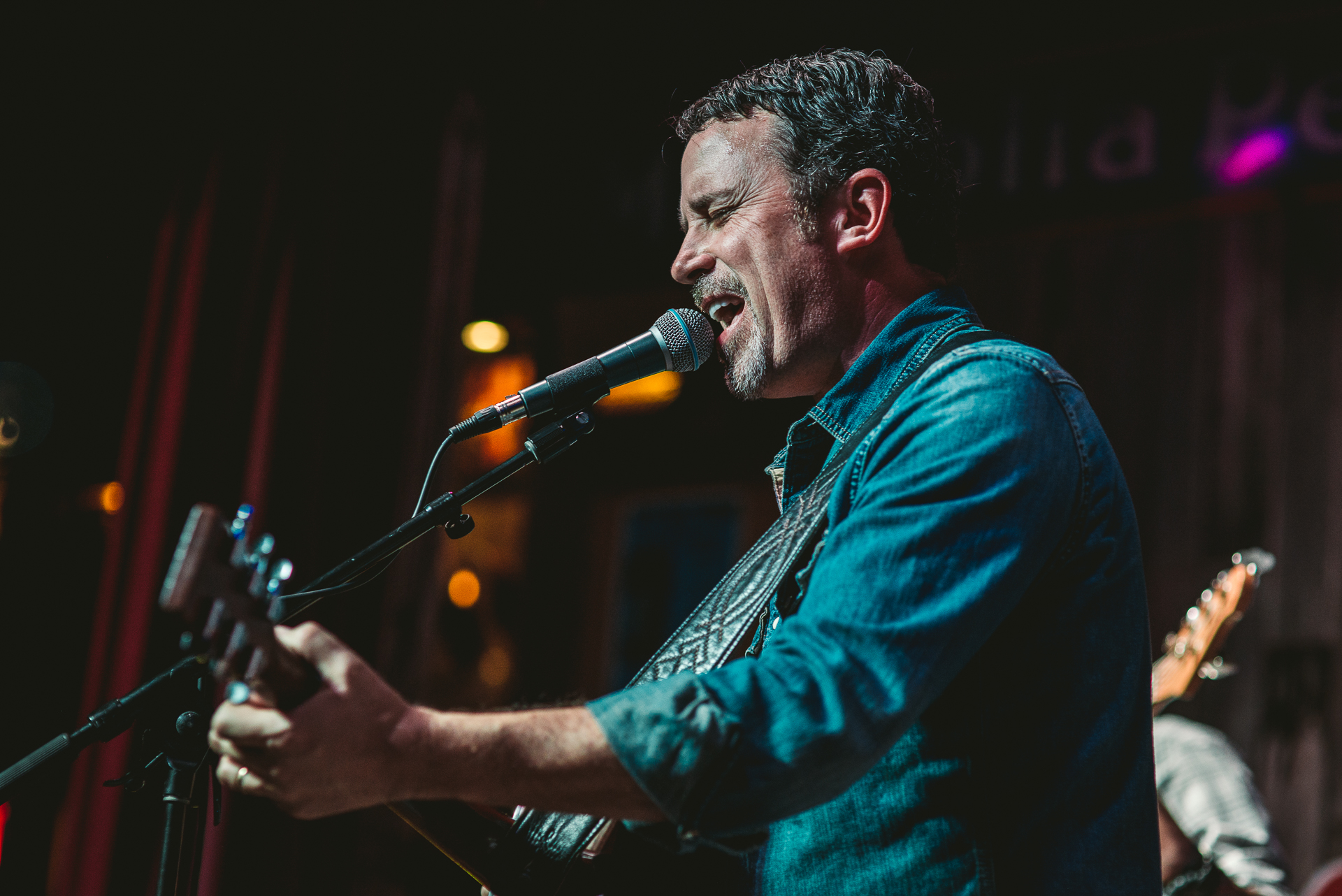 Kyle and longtime co-writer Roger Creager teamed up to write "Faith in the Water".
Check out the historic gathering of The Texas Red Dirt Choir.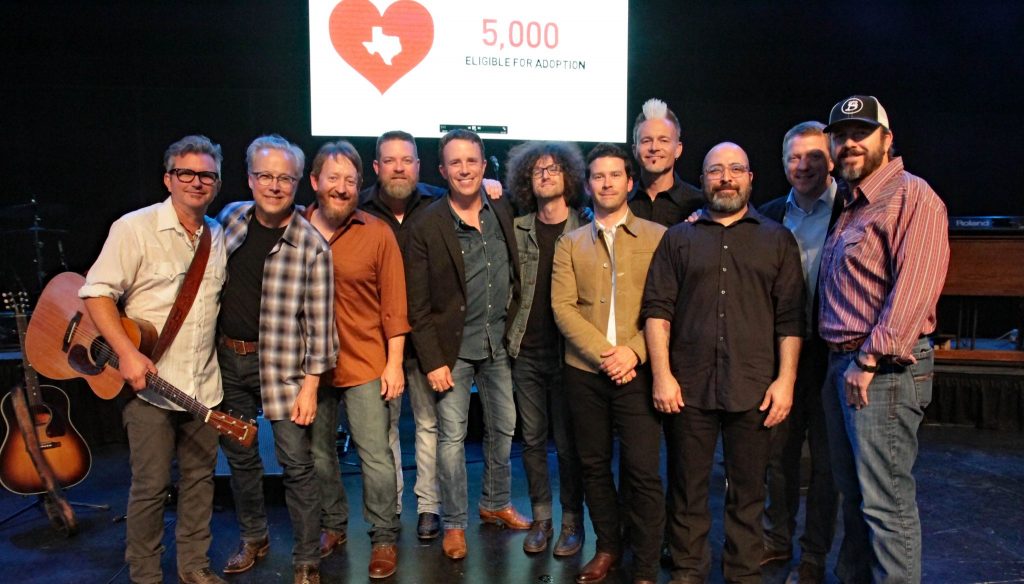 "A Place To Stay" is directed by leaders from the music industry, the foster care and adoption system, state government, private industry, and philanthropy, working together in an innovative public-private partnership.
The Foster EP is a collection of songs, written and performed by Kyle Hutton and iconic Texas singer/songwriter Radney Foster, for the purpose of exploring the emotions and realities of the Texas Foster Care System.